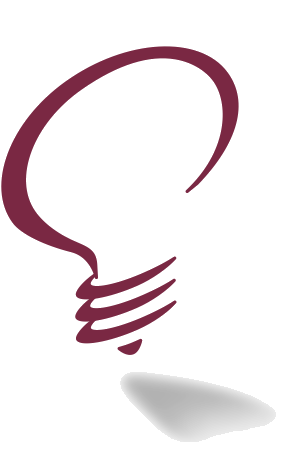 My name is Eric Hahn. In 1998, after nearly three decades of being an entrepreneur myself, I began investing in, joining the boards of, and trying to be helpful to a small group of emerging companies. It has been immensely enjoyable and rewarding for me and, hopefully, helpful to the entrepreneurs and their companies.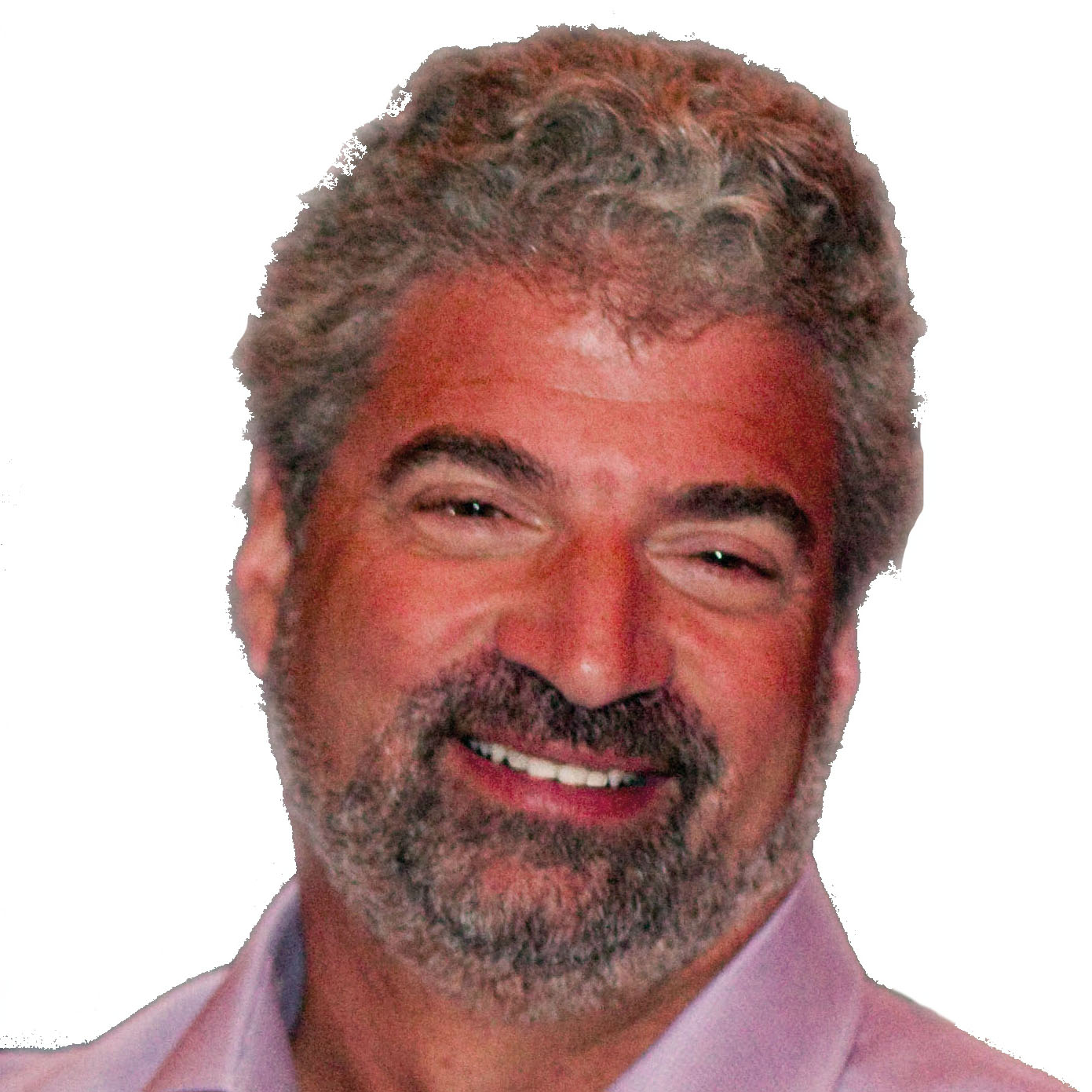 We're thrilled that the companies have been financial successes, but more importantly, we're honored to be associated with such brilliant, hard-working people and the many fantastic products which they've crafted.
Please read our FAQ for more details, including details about our investment policies and how to submit a business plan. Also, check out our portfolio of past and present investments.